How do I get a disabled parking permit in Vermont? It's a common question for many, and luckily, the answer isn't as complicated as you might think.
Vermont, the Green Mountain State, is full of beautiful vistas and places to explore. If you're a disabled driver, you don't have to worry about being able to access the places you want to go when it comes to parking, because Vermont has a disabled parking program that can help. Here's what you need to know about how to get a disabled parking permit in Vermont.
Who Is Eligible for a Vermont Handicap Placard?
One of the first things you must determine in order to get a Vermont DMV handicap placard is whether you are eligible. In Vermont, those who apply for a handicap placard must either have an ambulatory disability or be blind.
An ambulatory disability is defined as an impairment that prevents a person from walking or makes walking more difficult. The standards in the state for this disability are that a person:
Can't walk more than 200 feet without stopping
Can't walk without the assistance of or use of a prosthetic device, cane, brace, crutch, or other assistive devices
Has lung disease to the point where it restricted the volume of their lungs and impacts the amount of oxygen their body can take in
Has a heart condition that limits their function and is classified by the American Heart Association as a Class III or IV condition in severity
Has an orthopedic, arthritic, or neurological condition that limits their ability to walk
In Vermont, someone is considered blind if they have a visual acuity of less than 20/200 in their best eye with correction. If your vision is better than 20/200 but your field of vision is limited, then you may also qualify as blind. Speak with a health provider about your condition and whether or not you may qualify for a disabled parking placard in Vermont.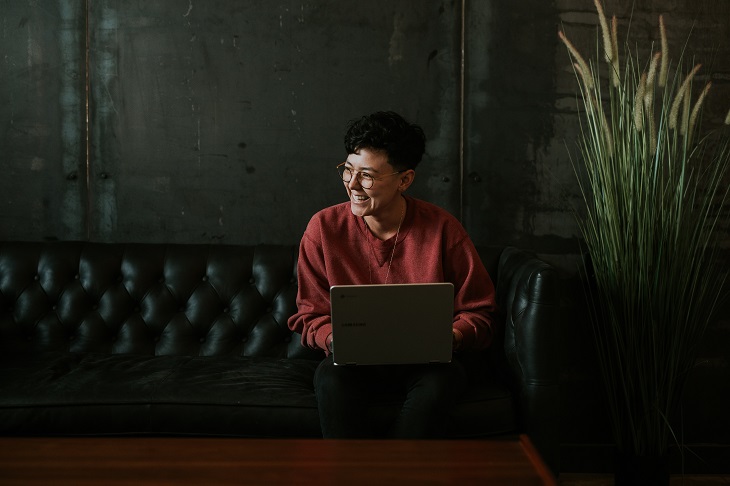 How To Get a Vermont Disabled Parking Pass
If you want to apply for disabled parking in Vermont, you must fill out an application for a disabled parking placard with the state Department of Motor Vehicles. They have forms for both temporary disabled parking placards and permanent disabled parking placards.
A permanent disabled parking placard is valid for a period of four years, while temporary placards are good for six months. You must submit a new application for a placard when it is set to expire if you wish to renew. The only exception is if a licensed medical provider certifies your health condition as both a permanent and stable condition. In that case, you will not need to fill out a new application but simply renew your existing permanent disabled parking placard with the DMV.
In Vermont, both temporary and permanent disabled parking placards are free. If you lose your placard and require a replacement, or if it's destroyed or stolen, then you simply follow the same process as you did when applying for the disabled parking placard. However, you do not need to have your disability recertified for a replacement placard to be provided. If you'd rather have a disabled license plate, it will be subject to a fee for vehicle registration.
How To Use Your Disabled Parking Placard
Your permanent disabled parking placard is to be displayed inside your parked car, hanging from your rear-view mirror. If you have a temporary disabled parking placard, you must display it inside your windshield as well. If you have a disabled license plate, it simply must be affixed to your vehicle as a standard license plate would be.
Vermont Disabled Veterans License Plates
You can get a special license plate if you are a Vermont disabled veteran. You must meet the requirements for a disabled parking plate/placard, and must also be certified by the Vermont Office of Veterans' Affairs and have a Universal Medical Evaluation on file within the last four years to qualify for plates.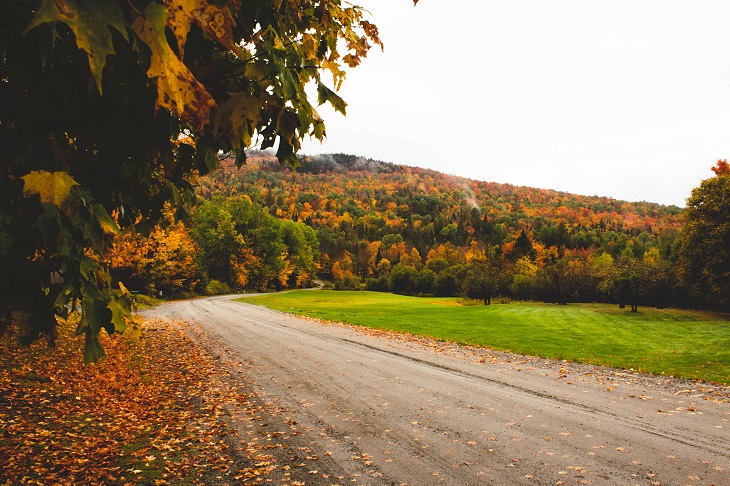 Is Handicap Parking Free in Vermont?
If you qualify for a disabled parking permit in Vermont, you can park for free in parking zones for an unlimited amount of time, even if that zone has restrictions on the length of time people can park there. You simply must make sure your disabled parking placard or plate is displayed appropriately.
Those with disabled parking placards may not park in areas where parking is prohibited or in places reserved for emergency vehicles.