Road safety is of the utmost importance at all times. When the COVID-19 pandemic hit, many were forced to stay off the roads because of widespread lockdowns, an increase in work-from-home situations, and the inability to really go anywhere safely. Non-essential business were shut down, and this emptied the roads significantly.
Now that lockdown measures are easing in many states, most people who have been cooped up in their homes for the duration of the pandemic are raring to get outside, see their friends and family, and essentially get back on the road to enjoying life again. But what does relaxing lockdowns mean for road safety?
Rise in vaccinations getting things "back to normal"
Many states across the country have been easing lockdown restrictions. At the time of writing, 18 states have lifted lockdown restrictions entirely and 32 have begun to ease their lockdowns. This is the first sign of hope for Americans across the country that things are slowly but surely returning to a level of normal they haven't seen since the pandemic began in early 2020. This couldn't come at a better time considering the dire situation the country has faced over the course of the pandemic.
The reason restrictions are being eased is because of the increase in vaccinated individuals. According to reports, the vaccination rollout in the country has been paying off, and at the time of writing, 52% of the population has had at least one dose to protect them against COVID-19, while 42% are fully vaccinated. As the numbers of those protected against the viral infection continue to rise, so does the country's ability to finally open back up.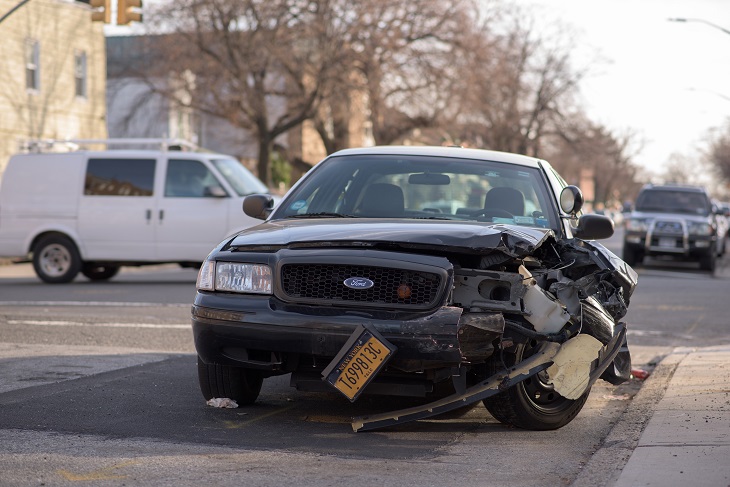 What was the impact of COVID-19 on road safety?
Traffic decreased significantly during the COVID-19 pandemic. Reports by the U.S. Department of Transportation Federal Highway Administration found that in April of last year, miles driven by people living in the US had dropped by a staggering 40%. This is no surprise considering the fact that people weren't really allowed to go anywhere.
During the pandemic, it was also found that the number of accidents and insurance claims had also lowered. That may sound like good news, but there is a bit more to it. As it turns out, the severity of the types of driving offences that were recorded were worse than pre-pandemic days. That means that people weren't only driving fewer miles – they were driving less safely.
The increase in speeding and DUI violations even led to an uptick in deaths caused by traffic accidents. This is likely due to the fact that many people thought that having fewer cars on the road allowed them more freedom to speed or gave them less of a chance to get pulled over. Elevated levels of stress in people during the pandemic is thought to be another reason for the lack of road safety because of how stress impacts driving behaviors.
Data collected during studies on road safety during the pandemic has found that there have been some clear patterns in people's driving during the pandemic. Major speeding offences have tripled, and speed racing offences didn't budge, even with lockdowns in place. The rates of people driving under the influence increased significantly, even though in previous years the number of DUIs stayed pretty steady. Report findings suggested that even though there have been fewer cars on the road, there has been a surge in unsafe driving.
Road safety after lockdown
There are many things to consider when it comes to road safety after lockdown. The first thing is the increase in traffic that's bound to occur. The entire country has been locked in their homes for the better part of the pandemic, and because of this, it's easy to assume that everyone will want to get their lives back. When getting behind the wheel after lockdown, you will want to be prepared for that added traffic.
With more cars making their way around, there will also be less parking available. This is of particular concern for disabled drivers. Many states allow for disabled drivers to use metered parking spots for free with their placard, but if all the spots are full, it can be hard to find parking in areas that can accommodate someone with a disability.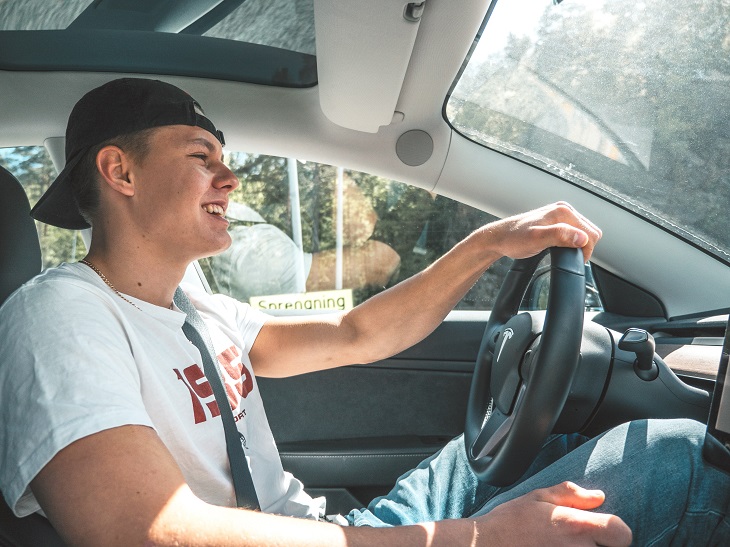 There is also the possible situation that a lack of driving practice over the last year could cause people to be nervous on the road or even forget certain safe driving habits they used to have pre-pandemic. Driving skills, just like any others, can get rusty over time. That needs to be considered when getting back out onto the roads.
Road safety for disabled drivers is of primary concern now that restrictions are easing and more people will be back on the roads. Just be sure to practice safe driving techniques whenever you're driving your vehicle.
Featured image by Nabeel Syed on Unsplash