For people with disabilities, the option to park in a disabled parking spot can make a huge difference in their day-to-day lives. Things such as running errands, going on social outings, or going to work can be significantly more difficult for those with disabilities if they don't have a parking permit that can accommodate their needs. That's why it's vital to know if you qualify, and how to go about getting a permit.
Each state has different laws and regulations surrounding disabled parking. If you live in New York and you're looking to get a parking permit for your permanent disability, it's important that you know what qualifies, what doesn't, and what the process for obtaining a disabled parking permit involves.
How do I get a handicap parking permit in NY?
The first step in getting a handicap parking permit in New York is speaking to your health care provider. They will be able to help you figure out whether your disability qualifies you for a parking permit. Together, you and your physician will have to fill out the Application for a Parking Permit or License Plates for Persons with Severe Disabilities form. Another option is having your doctor fill out a complete statement of your health needs on their own professional letterhead that describes your condition and outlines that it qualifies according to the state laws.
Once that is complete, you can bring the form or statement letter to the agency for disabled parking permits in your local area. Typically, it's the office of the city clerk, town clerk, or village clerk that handles these types of applications. There is no fee to submit the application.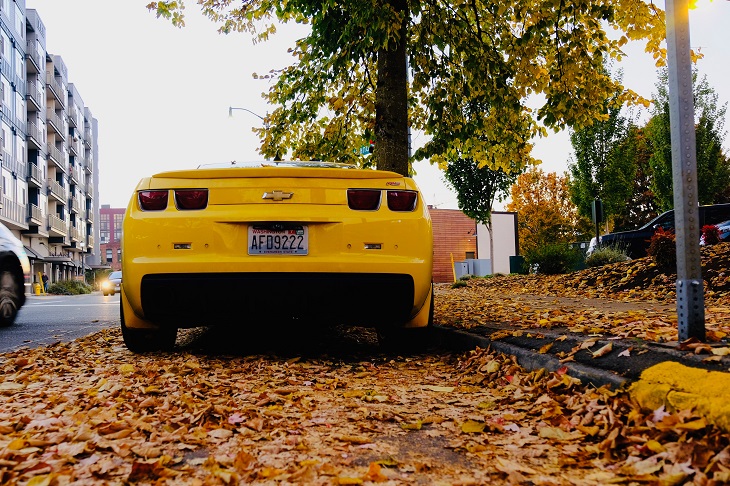 Although the DMV does not take these types of applications, they can help you get vehicle plates for reserved parking. To get disabled plates through the DMV, you will have to bring the proof of your disability to the DMV office along with the current plates on your vehicle. You will also need proof of your identity and an application form, which will cost $28.75. Once that is done, you will hand over your current plates to the DMV clerk, who will then issue your new plates. It's important to note that only the person with the disability can get plates, so that means that the car with the plates must be registered under the same name as the person with the permanent disability.
Does your disability qualify for a handicap parking permit in New York?
There are two types of parking permits available in New York: temporary and permanent. To qualify for a temporary disabled parking permit, you will have to have an approved temporary disability. If you have a condition that makes it hard to walk without a cane, crutches, a walker, or any other type of assistive device, you can be issued a parking permit for six months.
If your disability is permanent, you still need to qualify under the conditions listed by the state of New York. Qualifying conditions and ailments include:
The use of a portable oxygen machine
Legal blindness
The limited use of one or both legs
No use of one or both legs
The inability to walk for 200 feet without needing to stop for a break
Neuro-muscular dysfunction that limits your mobility severely
A cardiac condition that falls under the American Heart Association's standards of a Class III or Class IV
An inability or severely limited ability to walk because of arthritic, neurological, or orthopedic conditions
Restrictions because of lung disease that cause forced respiratory expiratory volume for one second, when measured by spirometry, is less than one liter or arterial oxygen tension is less than sixty mm/hg of room air at rest
The laws also state that any other type of physical or mental condition that is not listed but causes a person to have severe issues with mobility, the use of public transportation, and getting around may also qualify. This is determined on a case-by-case basis.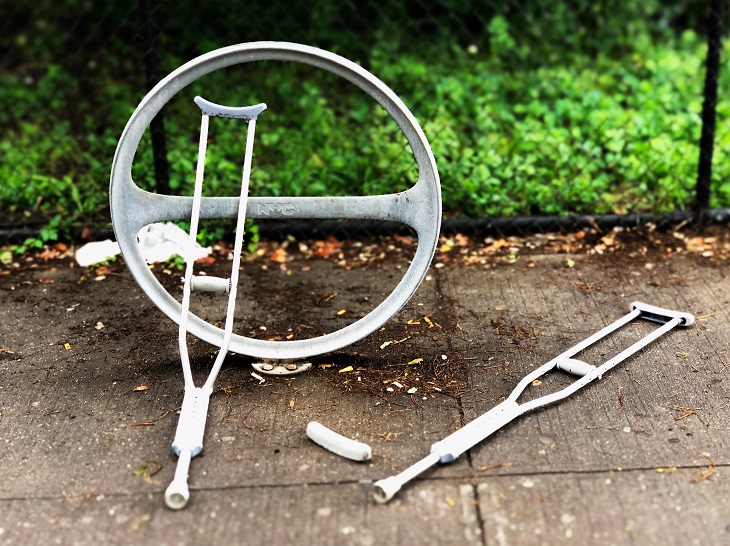 How long does a parking permit last in New York?
In the state of New York, a disabled parking permit will last five years. You'll need to renew your permit prior to its expiration date to avoid any tickets for improperly using disabled parking spaces. Renewal processes may be different in each area of the state, so it's important to contact your local office prior to find out what you need to do to have your permit renewed.
For those who have issues getting around, access to disabled parking can make a significant difference in quality of life. In the state of New York, those who wish to get a disabled parking permit will not have to jump through hoops – if you have a qualifying condition, the process is simple and straightforward.